CANNABIS LIFESTYLE MEMBERSHIP
---
To best assist industry success, we have attended countless trade shows, forums, and meetings, in order to better understand the needs of dispensaries and supporting businesses, throughout the USA. The result is a "private" platform, developed to put a new spin on how loyalty is created, grown, and maintained.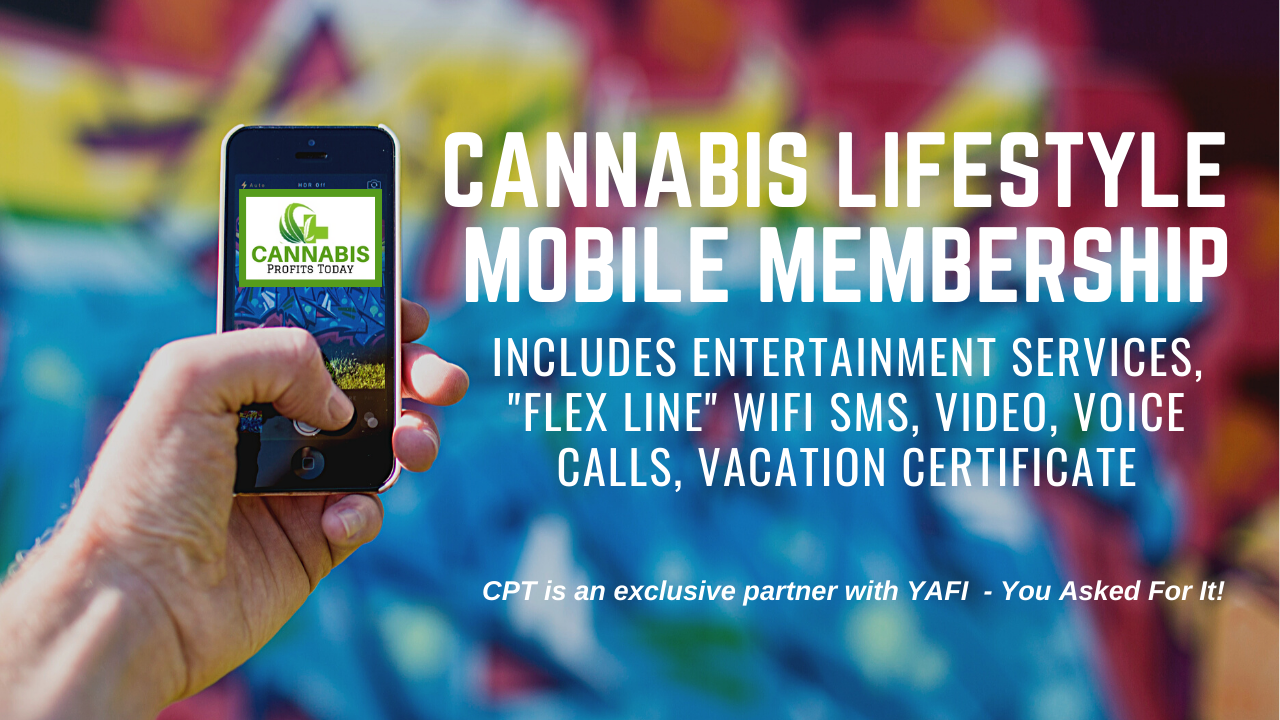 We provide a unique Lifestyle Membership for medical patients an recreational customers, highlighted by Streaming TV & Movies, Mobile Communications (includes all carrier networks),
Family Travel Certificates, and more. Our exclusive partnership with
YAFI,
introduces an advanced way of creating loyalty, well beyond traditional in-house programs. Includes a 100% compliant credit and debit processing solution. 
Click HERE to schedule a 17-Minute Webinar Overview.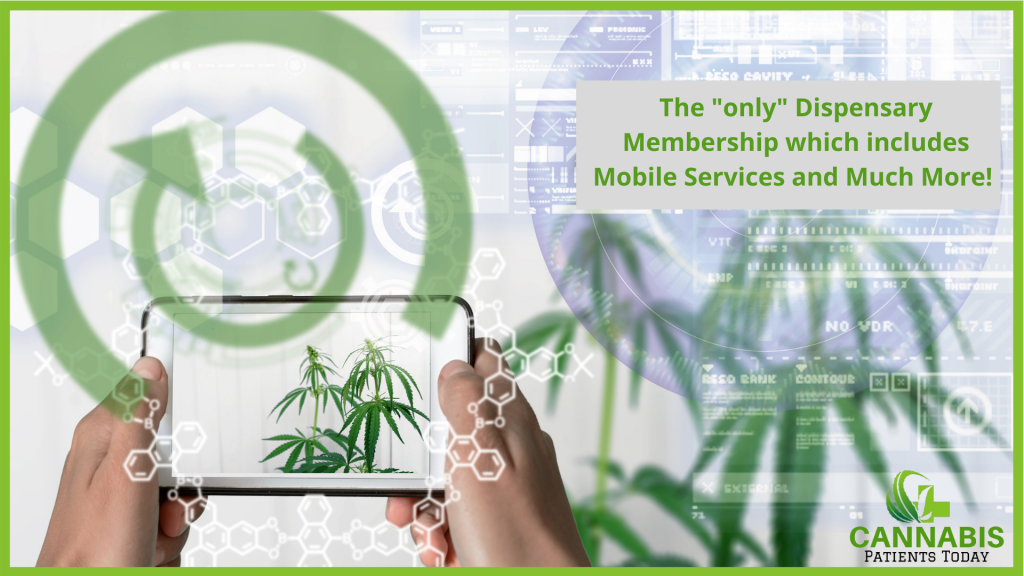 Lifestyle Dispensary Membership & Benefits
Complimentary Dispensary Affiliate Marketing
Complimentary Vacation Giveaway Certificates
Complimentary Entertainment Services
Complimentary Voice, SMS, MMS with WiFi access or Data plan
100% Compliant Credit/Debit Card Processing


---