The industry has long-awaited for a means to create real loyalty. Most dispensaries will offer in-house discounts, or specials, in order to attempt to create a "long-standing" atmosphere. Yet, when the next best offer arrives, they're off and running. To that end, DISPENSARY AFFILIATES have an advantage that most do not have; a controllable way to impact sales, referrals and loyalty, simply by leveraging the Lifestyle Dispensary Membership. Click the link to review our latest

AFFILIATE PROMOTION

. 

BENEFITS:

24/7 LIVE Tele-Health Service, 

24/7 LIVE Mental Health Hotline, 

24/7 LIVE Nurse Hotline, Mobile Communications,

Financial Counseling, 

Discount Entertainment, 

Family Vacation Certificates,

Discount Movie Tickets, 

Discount Air-Fair, 

Discount Hotels, 

Discount Pharmacy, 

Discount Concerts, 

Discount Dining, 

Tax Preparation, 

Roadside Assistance, 

ID Theft Protection, 

$100+ Monthly Grocery Savings,

More…

Plus, Their Monthly Supply!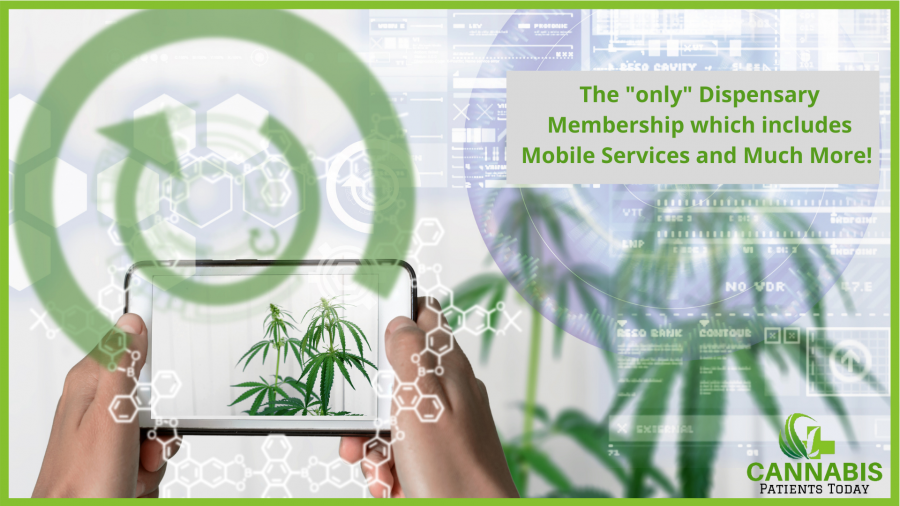 ---