Cannabis Profits Today (CPT)
Become a "

Lifestyle" Dispensary

– not just a Dispensary.
CPT assist with profitability in multiple ways, which goes well beyond the traditional point programs that most Dispensaries, CBD Shops, and Consumption Clubs/Lounges offer today.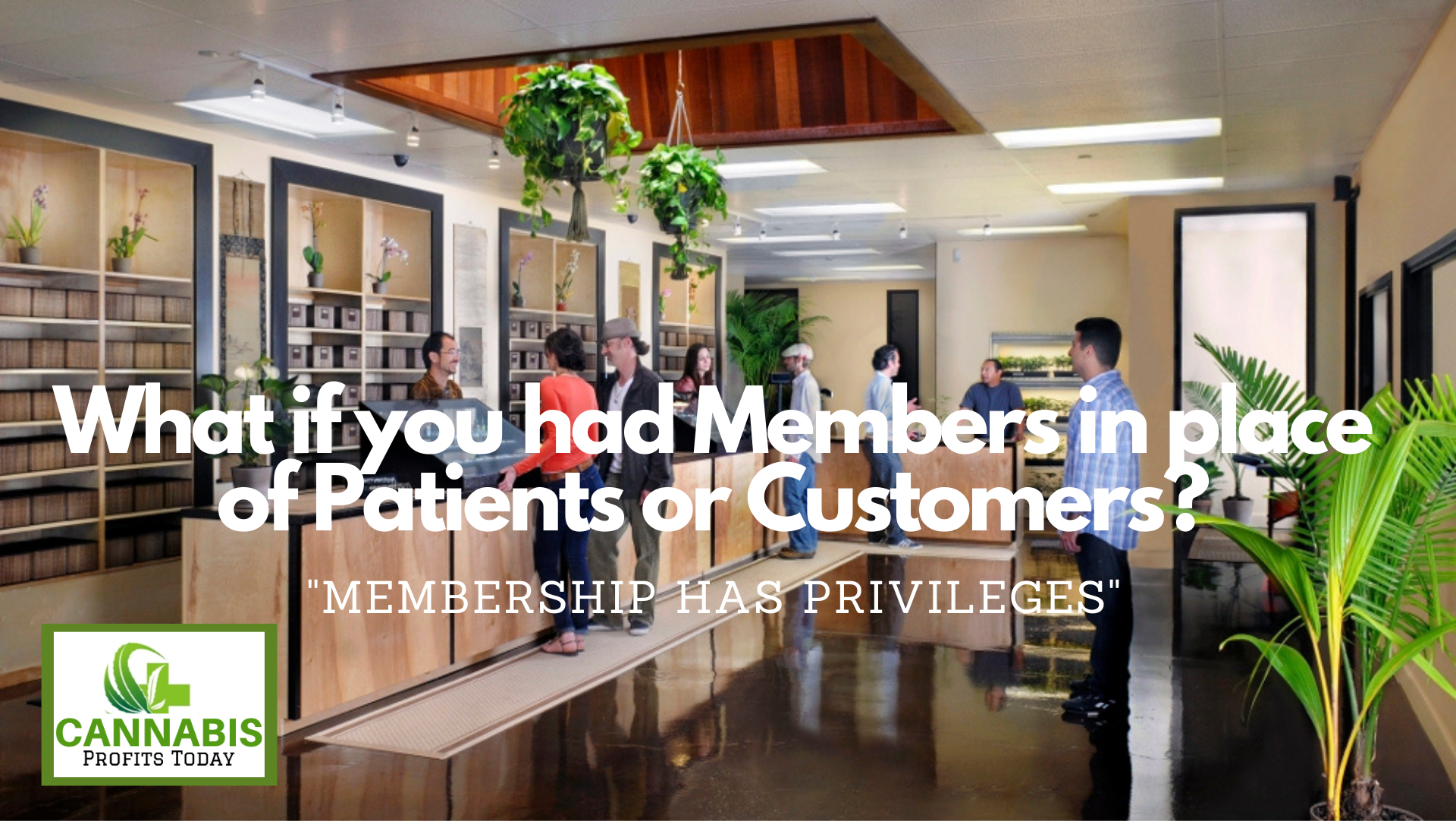 TRADITIONAL POINT SYSTEM
---
Receive 1 point for every $1.00 spent. Must spend $200-$500 to receive $5, $10, $20 in credit.

Get 20% off (after markup – only to give it back in the form of an incentive)

2%-5% cash-back toward your next purchase (spend $100 and get $2 off on next order)

Instead, we implement an interactive communication system, designed to transform a traditional Dispensary into a Lifestyle Dispensary. Including SMS, AI Assistant (chatbot) Development & Training, Email Software, Lifestyle Modules with Social Media Integration.

Free Ganja For Life (FGFL) members get access to a dedicated 24/7 Virtual Personal Assistant to help with daily lifestyle requests or personal needs. Alongside that, members get the convenience of Telehealth Services that feature licensed medical professionals, plus Entertainment Services for the entire household to enjoy. 


Once per month, FGFL members get a "free" quantity of Lifestyle Dispensary goods, matching the equivalent of their monthly membership rate. However, applicable taxes still apply.
The membership is auto-debited each month, which will create predictable revenue for the Lifestyle Dispensary. Members with high-consumption requirements can upgrade their membership level.
In a crowded space, your promotional association with FGFL can set you apart from the rest. Your participation will allow you to go beyond the standard, as we offer personalized services for each one of your members. 
---