Cannabis Profits Today (CPT) was created to assist with profitability and loyalty for Dispensaries, CBD Shops, Private Cannabis Clubs/Lounges, Delivery Companies, and other retail support models.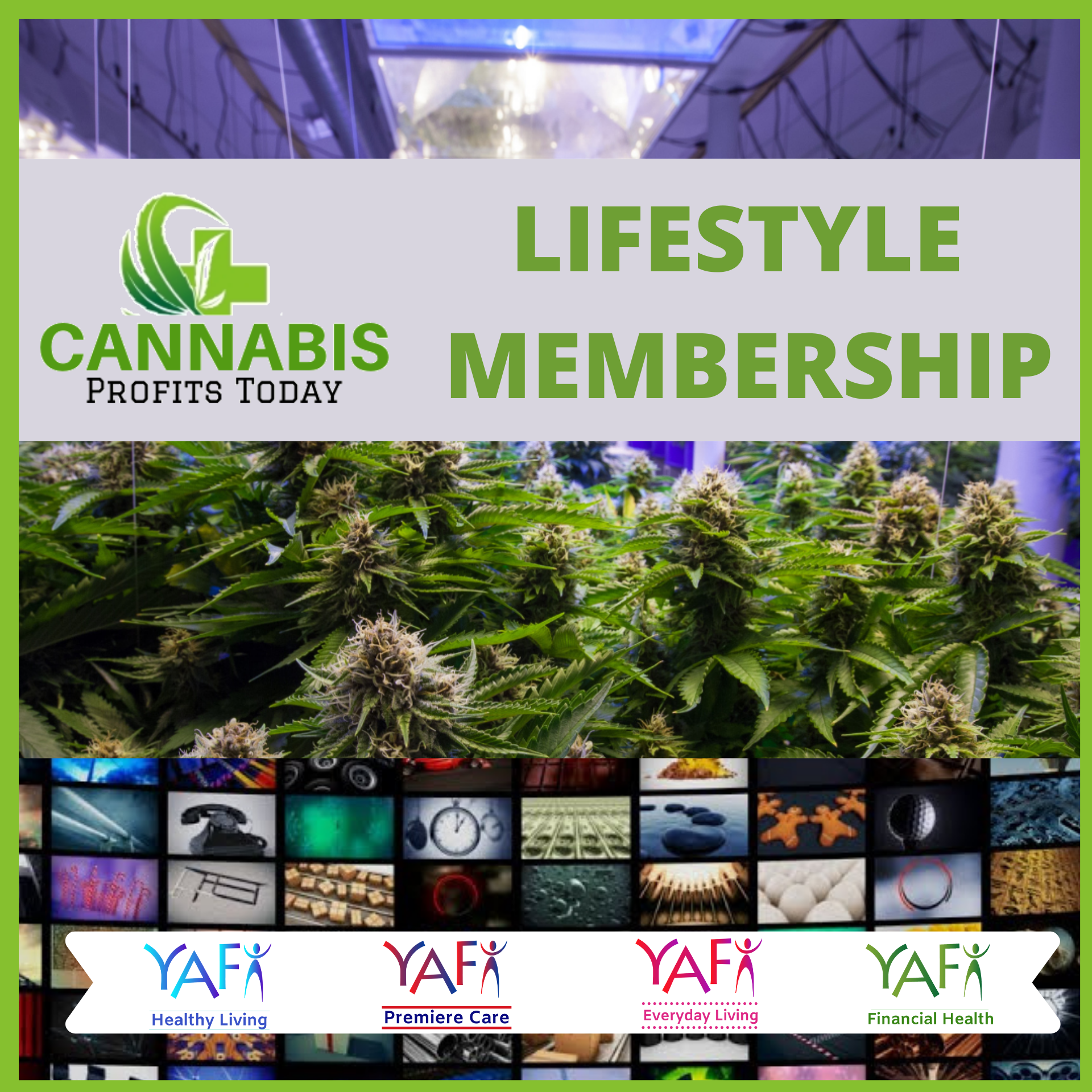 We accomplish this by instituting services and tools in key areas:
Pay Per Click (We Pay) Advertising

Social and Text Marketing

Entertainment Services

LIVE Financial Coaching

100% Guaranteed Business Funding up to $500k

100% Compliant Credit/Debit Card Processing (2 options)

What if your dispensary created a membership, with its value covering, or even exceeding the average cannabis (CBD, etc.) consumption cost for each member, month-after-month?
Clearly, that would give any dispensary, group, or club a big advantage, right? 
After much research, we now understand that patients and customers, have considerably more loyalty, if provided with benefits that served them after leaving the retail space – while also incentivizing them with in-house offers. 
In other words, real life still happens outside of the cannabis World. To better understand this theory, we attended trade shows, forums and meetings, in order to truly understand the profit and loyalty needs of the industry.

Click

HERE

for a PowerPoint Lifestyle Membership overview.