Cannabis Profits Today (CPT) was created to assist in the profitability and loyalty for Dispensaries, CBD Shops, Private Cannabis Clubs/Lounges, Delivery Companies, and other retail support models.
In the early days, we researched many profit and loyalty programs, looking for the best-of-the-best. What we found was all of them had the same or similar "in-house" incentives.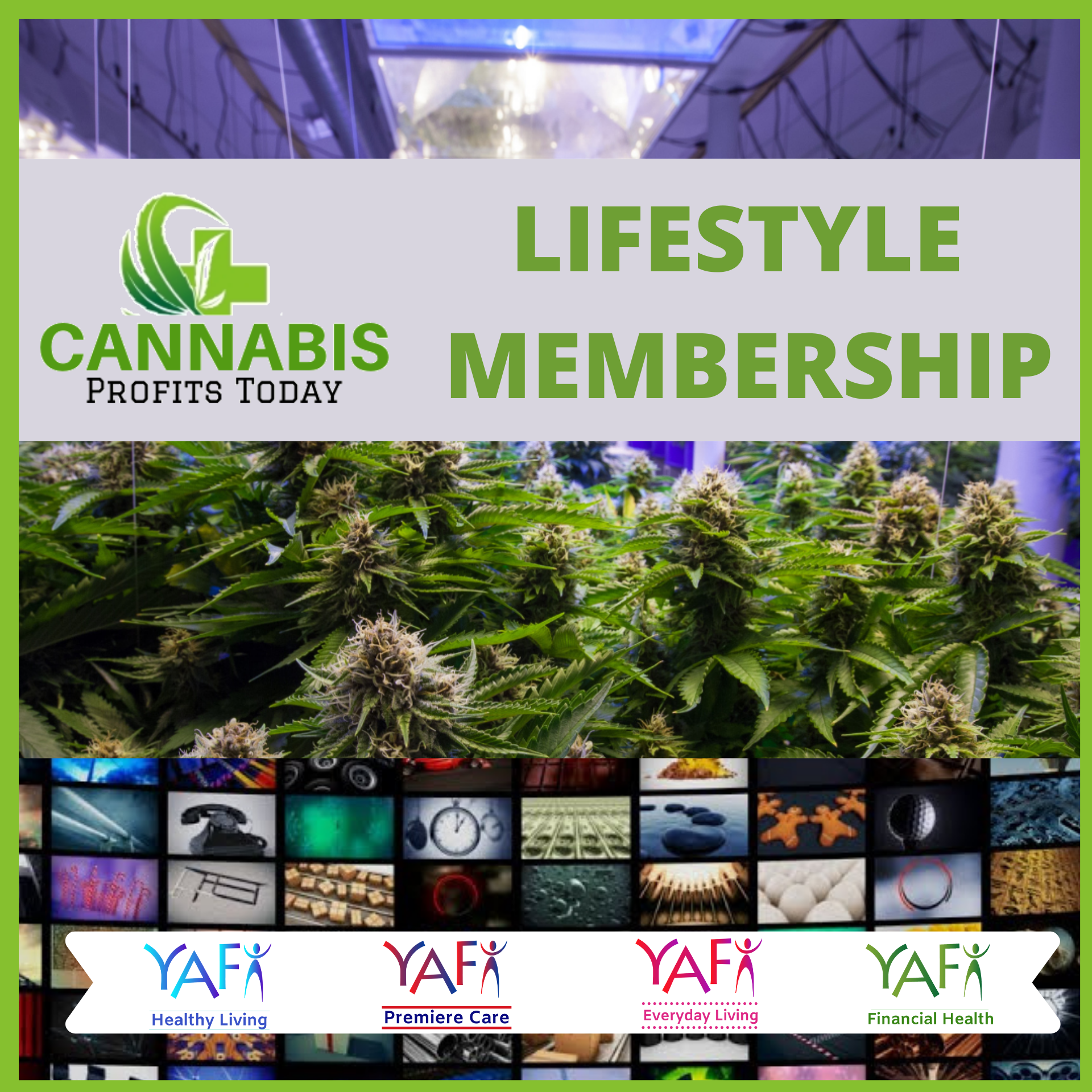 Furthermore, we discovered medical patients and recreational customers, would both have considerably more loyalty, if provided with benefits that served them outside of the cannabis space, while also incentivizing them with in-house offers. 
In other words, believe it or not, life still happens outside of the cannabis World. To better understand this theory, we've attended many trade shows, forums, meetings, and more, in order to truly understand the profit and loyalty needs of the support groups, who collectively drive cannabis sales. Click

HERE

for a PowerPoint Lifestyle Membership overview.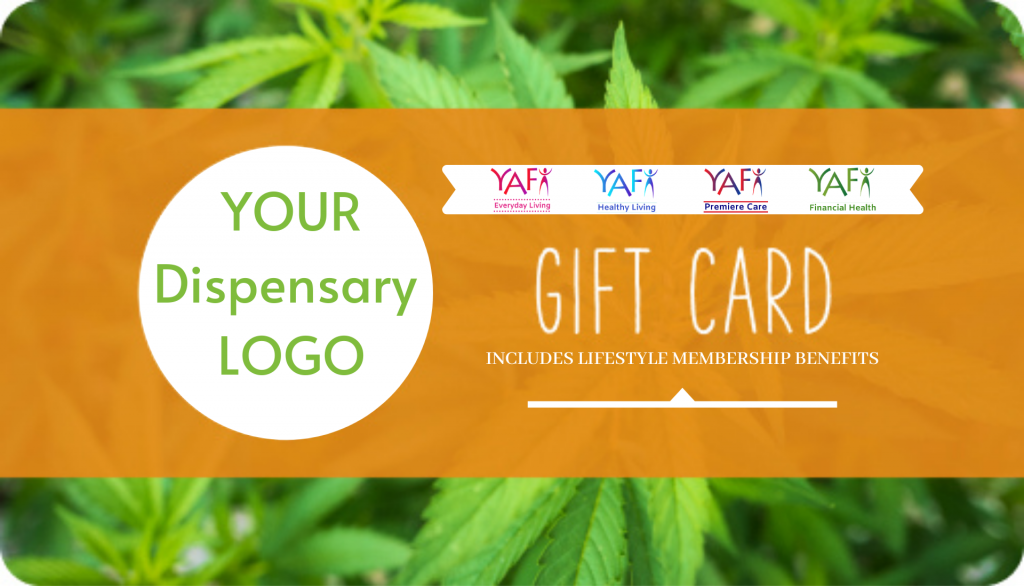 ---
When implemented correctly, CPT is essentially a sales, promotion, and loyalty incubator for the Cannabis Lifestyle Affiliate (CLA). We help improve long-term success, in an already crowded space.