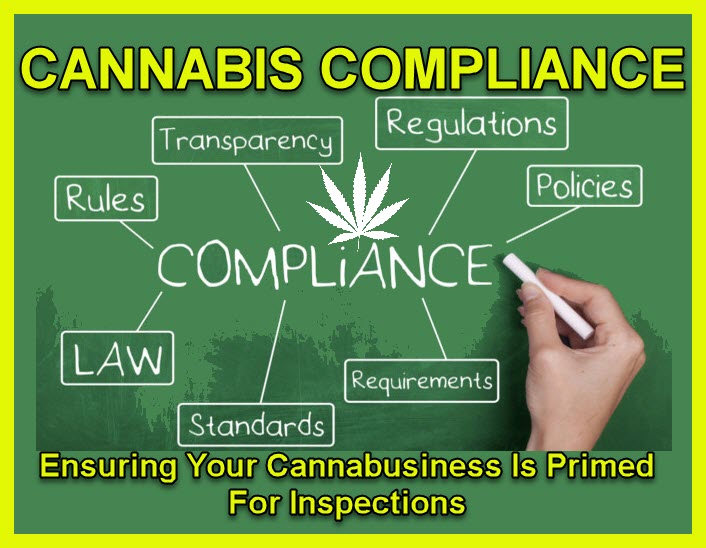 Compliance is respectfully the #1 concern for provisioning centers, and other cannabis support models, when considering services related to credit, banking, security, operations and more. The fact is compliance is always on our radar. Most notably, we are 100% compliant when offering web-based processing services for the

Lifestyle

Membership. We also include additional "low-to-no-cost" solutions, in order to address compliance for dispensaries and related verticals. 
---

100% COMPLIANT CANNABIS DEBIT/CREDIT CARD PROCESSING
We are active participants and in discussions with multiple banks, while working along with the Fair Banking Act to federally insure banking for the industry as a whole. Furthermore, we understand there have been several "illegal" work-a-round attempts to deliver a credit and banking solution. As a result, there is a reluctance to move forward.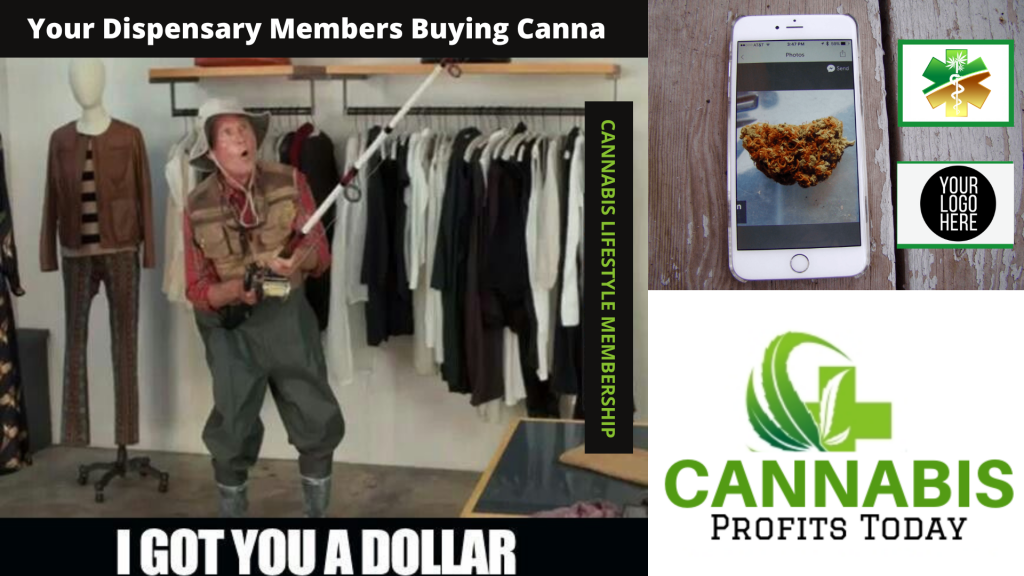 We approach compliance in two ways. Our first level of compliance is the membership platform. Our next option is our merchant processing terminal.
Click HERE for a visual outline. 
We include incentives to reduce fees and monthly cost to as low as $0.
As always, this depends on guidelines in each State.
---

---