Cannabis Lifestyle Membership
Utilizing Nationwide WiFi networks. CPT includes Unlimited Talk and Text. Pay for only the Data you use, or bring your own Data plan. Either way, you can virtually eliminate your current mobile bill. Complimentary with each Lifestyle Dispensary Membership.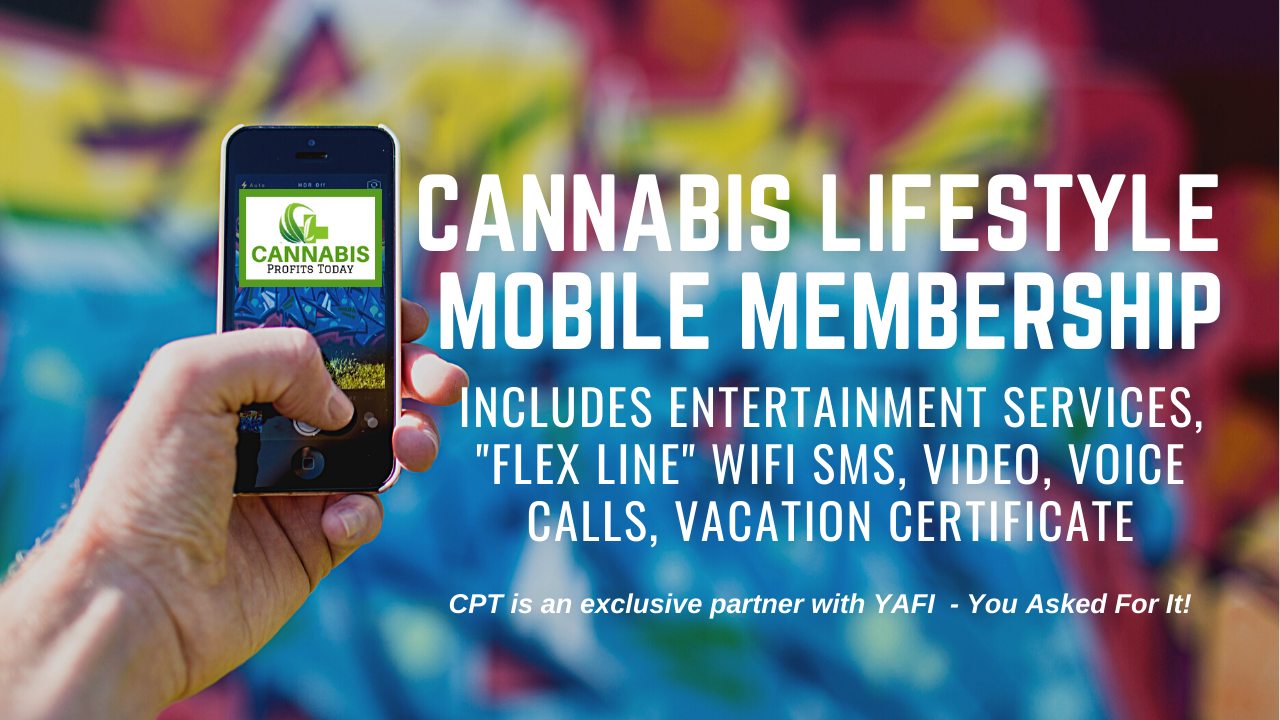 INCLUDES LIFESTYLE MEMBERSHIP, WIFI FLEX LINE, STREAMING TV & MOVIES, VACATION CERTIFICATE – AND MORE!
Wholesale pricing as low as $20 per month for each Lifestyle Dispensary Membership. In essence, this allows each LDA to create their own loyalty program by leveraging the CPT platform, which will far outmatch any traditional in-house membership most-to-all other dispensaries, etc., offer.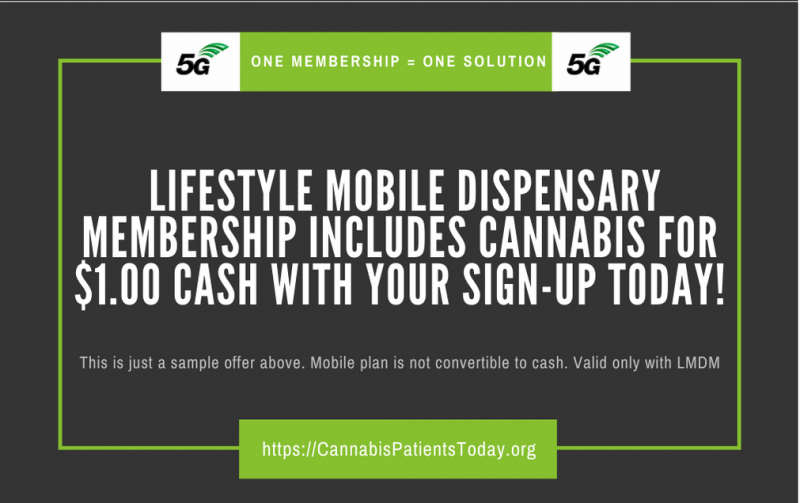 There are two models that reinforces compliance. The first is directly tied to our exclusive merchant processing solution. We are compliant in most Cannabis approved States. The second is built into the Lifestyle Dispensary Membership as their monthly cost-for-goods. Membership is auto-debited (until cancellation) for access to great benefits. Including a once-a-month incentive to receive their initial purchase for $1 cash.