Participate below for our weekly Thursday at 8pm (EST) "CPT Affiliate" presentation. Pre-register and you'll learn how to receive FREE Marketing & FREE Lead Generation, every month.
Subject: CPT Affiliate presentation
Date and Time: 01/30/2020 8:00 PM Canada/Eastern GMT-0500
Description: This is an introductory meeting to becoming a Lifestyle Membership Affiliate with YAFI. We will cover the benefits, plus how to leverage the platform for your business profits, or non-profit revenue stream.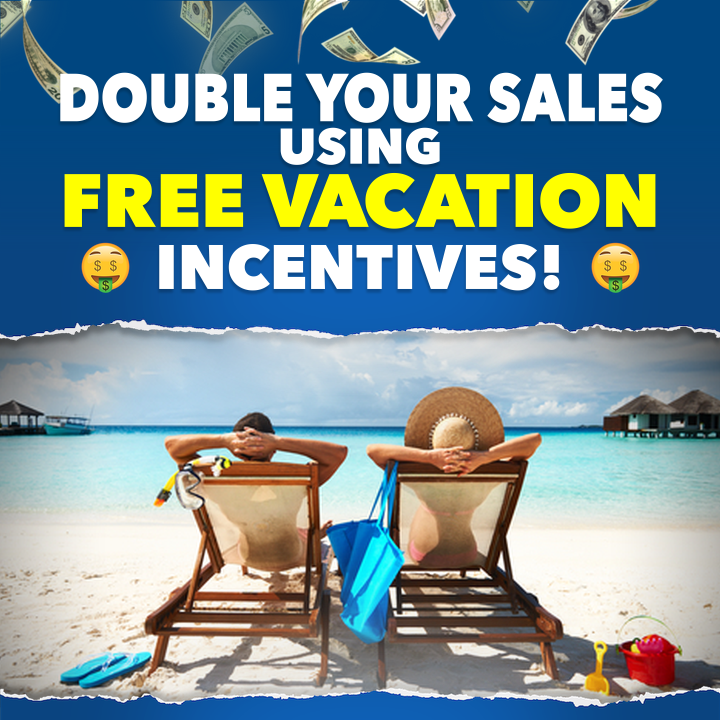 Dial-in number (US): (425) 436-6367
Webinar Bonus: Pre-register HERE for vacation program bonus NOW!
International dial-in numbers: https://fccdl.in/i/lifestylepartner
Online meeting ID: lifestylepartner
Join the online meeting: https://join.freeconferencecall.com/lifestylepartner