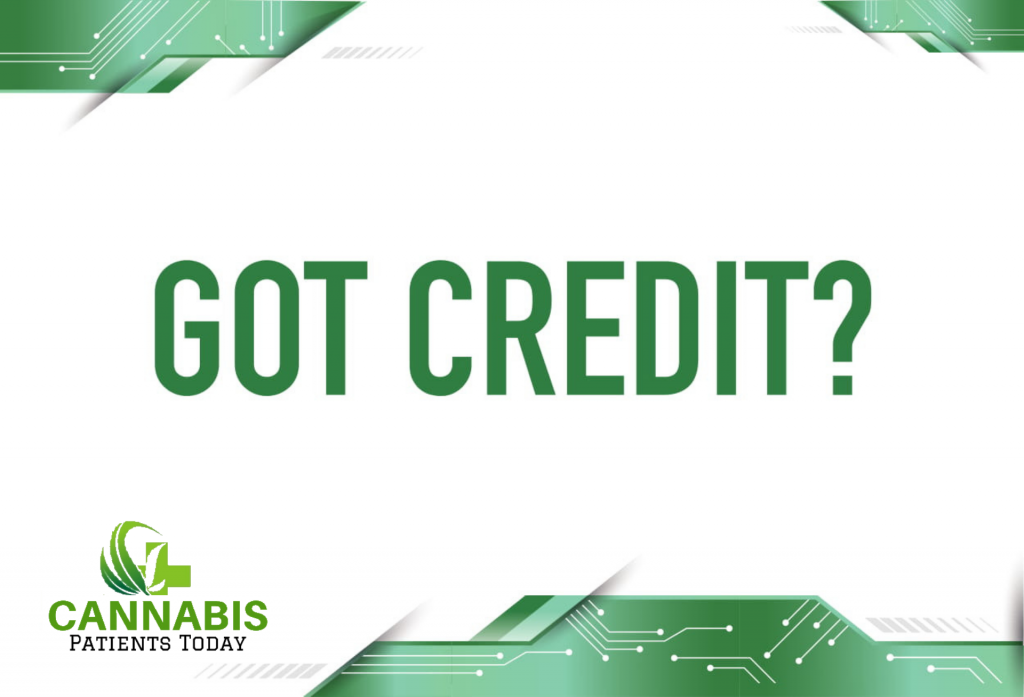 While the other pages are dedicated to sales team training. This page is dedicated to dispensaries learning how to best leverage the services.
COMPLIANCE
Compliance is respectfully the #1 concern for dispensaries when considering specific services related to credit, banking, security, operations, and more.  The fact is, compliance is always on our radar. Most notably, our 100% State compliant processing service, which is a great example as the only legal way.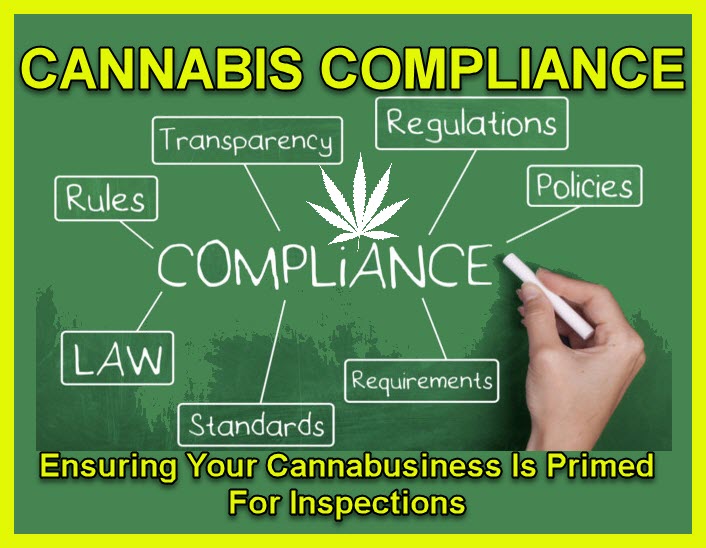 100% COMPLIANT CANNABIS CREDIT CARD PROCESSING
We are in active participants and in discussions with banks while working along with the Fair Banking Act to federally insure banking. Further, we understand there have been several "illegal" work-a-round attempts to deliver a credit and banking solution. As a result, there is a reluctance for dispensaries to move forward. CPT has leveraged technology with the addition of a Lifestyle Membership (LM).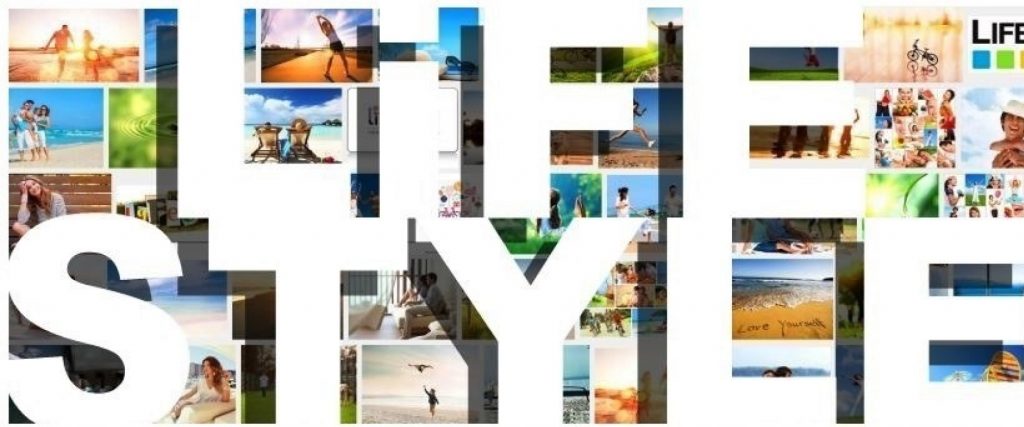 PATIENT & CLIENT MARKETING NETWORK
Our goal is to greatly impact the profitability of your business. So, the next logical step would be to create a funnel, which would drive in both new patients and customers daily. We further understood that referrals are still the best form of advertising. However, bringing Referral Marketing into the Social Media age would be critical to reaching them (patients/clients) where they are today.

The inbound call is loaded into an "auto" patient/client referral system, which enables and encourages sharing with their friends on Facebook, Twitter, Email, or Text. In return, the person sharing the offer with his/her social media friends will acquire points, which can then be redeemed for special in-store incentives or free offers.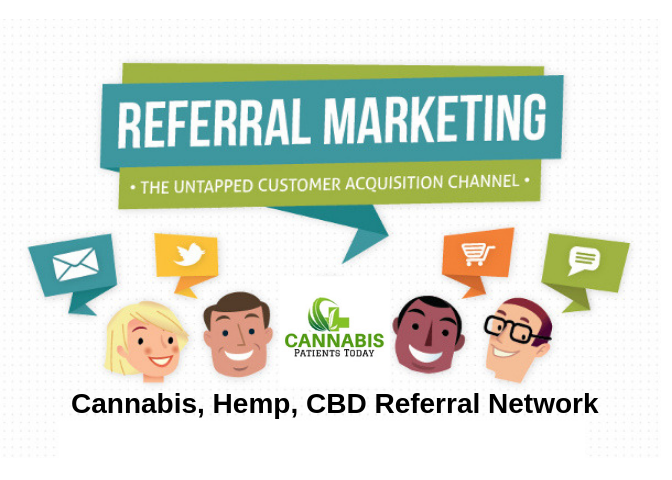 Next, we improve the profit model by infusing the LM, which adds great value, and an extra layer of compliance for stability.  The LM ties directly into our 100% compliant credit processing option, and auto referral systems.