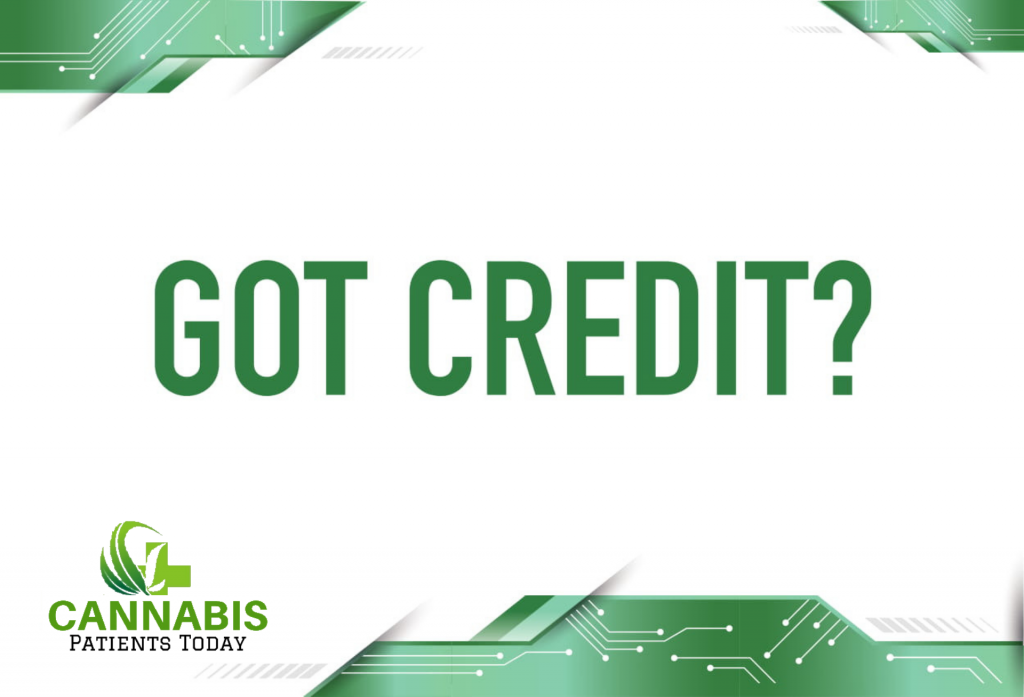 While the other pages are dedicated to sales team training. This page is dedicated to dispensaries learning how to best leverage the services .
COMPLIANCE
While the other pages are primarily dedicated to Affiliate insights. This page is for dispensaries learning how to best use our applications. Compliance is respectfully the #1 concern for dispensaries when considering specific services related to credit, banking, security, operations, and more.  The fact is, compliance is always on our radar. Most notably, our 100% State compliant processing service, which is a great example as the only legal way to accept credit cards at dispensaries, thus far.  Implementing Block Chain Technology is the way to do it… so, let's do it together.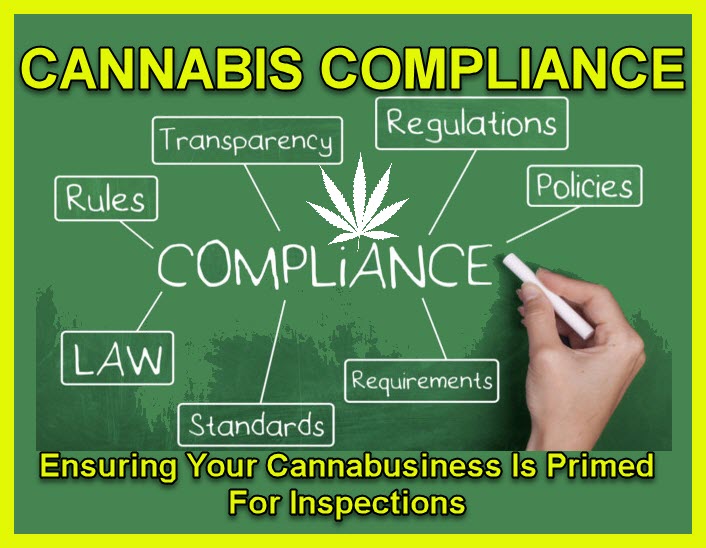 100% COMPLIANT CANNABIS CREDIT CARD PROCESSING
We are in active participants and in discussions with banks, while working along with the Fair Banking Act to federally insure banking. Further, we understand there's been several "illegal" work-a-round attempts to deliver a credit and banking solution. As a result, there is a reluctance for dispensaries to move forward.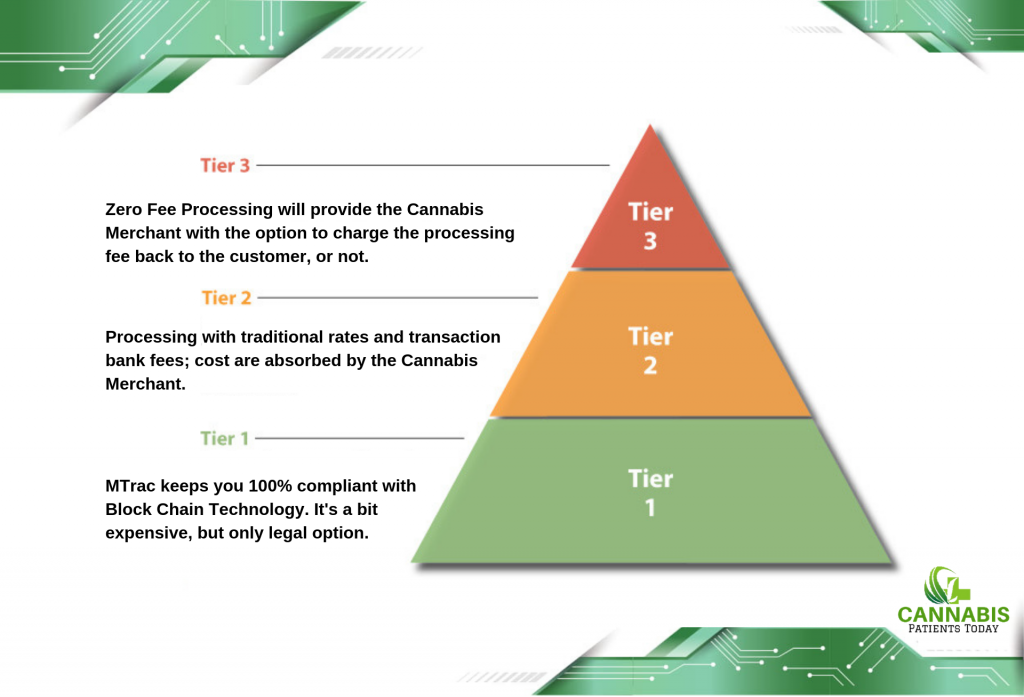 However, unlike previous attempts that were not State compliant, Block Chain technology acts as a virtual bank account (FDIC insured), which is tied into a digital check process (Bank of America), and can then be deposited into ANY bank account of your choice; personal or business account.
The block chain creates an immutable record, which can not be manipulated, allowing for 100% transparency. Thus, making it the only compliant option approved on a State level. However, CPT has leveraged the technology even more with the addition of a Lifestyle Membership, Discount Telecom services, and Guaranteed Dispensary Business Funding for up to $1,000,000.
PATIENT & CLIENT REFERRAL NETWORK
Our goal is to greatly impact the profitability of your dispensary business. So, the next logical step would be to create a funnel, which would drive in both new patients and clients – every day. We further understood that referrals are still the best form of advertising. However, bringing Referral Marketing into the Social Media age would be critical to reach them (patients/clients) where they are today.
Inbound caller are loaded into an "auto" patient/client referral system, which enables and encourages sharing with their friends on Facebook, Twitter, Email, or Text. In return, the person sharing acquire points, which can then be redeemed for Cannabis, Hemp, or CBD discount purchases, or even receive for free.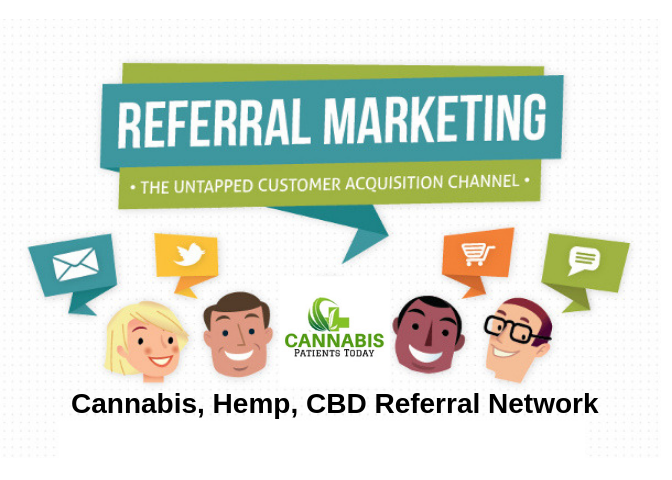 The next key to the profit model is to infuse the Membership, which adds more value and an extra layer of compliance for stability.
24/7 Live Member Services
24/7 Roadside Assistance
24/7 Auto Mechanic Hotline
24/7 Nurse / Doctor Hotline
Online Health & Fitness System
Direct-to-Manufacturer Shopping
ID Theft Protection w/ Insurance
Annual Tax Preparation
Family Legal Services
Family Activity Discounts
Family Travel Vouchers
VIP Events Special Pricing
Personal Travel Concierge
Credit Repair Solutions
The Lifestyle Membership ties directly into our credit card processing and referral systems. The Lifestyle Membership carries a $99 monthly retail value, but is offered to dispensaries for a "wholesale" cost. The lifestyle membership reinforces compliance even more, in addition to the block chain State compliance for credit processing.