Dispensary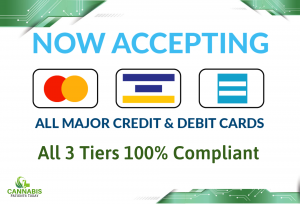 Address:
1234 Anywhere St.
48075
Short Business Description:
I want to see where this places
Long Business Description:
What is cannabis? Come learn and grow with us as we strive to make diversity and inclusion a common practice in this industry. The legalization of cannabis is real. We are all stronger together.