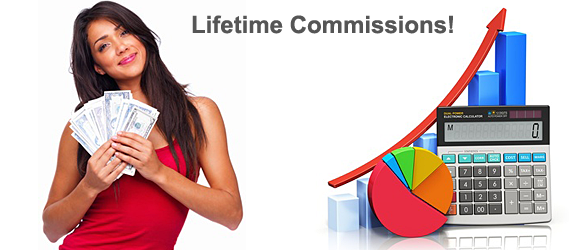 "A DISPENSARY-to-DISPENSARY SALES OPPORTUNITY"  
This is a unique sales opportunity, tied into a profit system for dispensaries, Nationwide. Affiliates will earn "Residual Commission" when they refer dispensaries that sign-up for our 100% compliant Credit Processing, Automated Patient Referral Service, Loyalty Membership, and other applicable services.  Click HERE to register for free.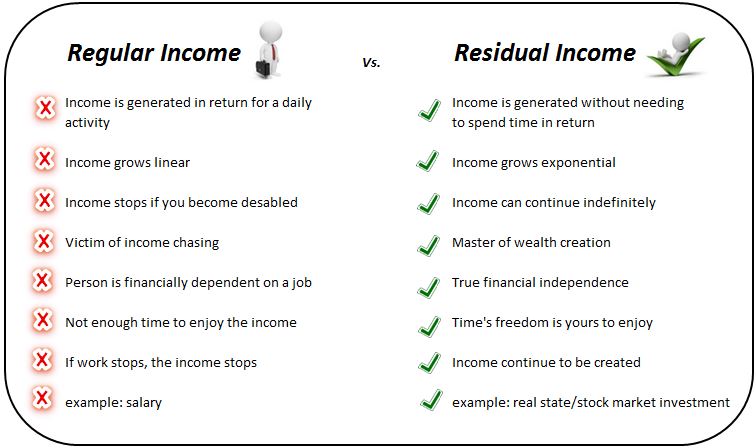 We offer more than a service to dispensaries, thus positioning our Affiliates to be in a category all by themselves. Earn commission from Credit/Debit Card Processing, Membership Sign-Ups, and any other service needed to assist the with dispensary profits – you earn more commission.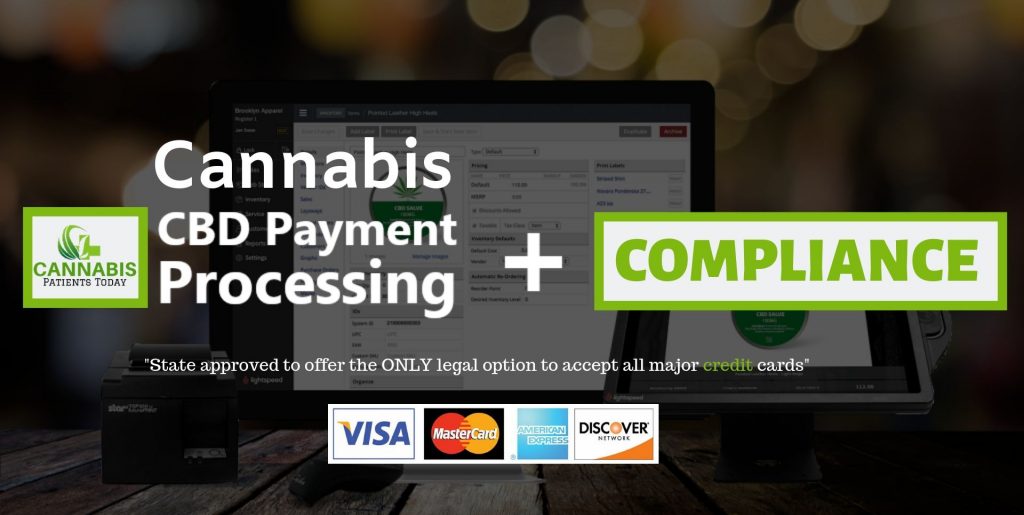 Always understanding that compliance is our #1 goal, keeping Affiliates educated about local and national (see News) regulations, is critical to our brand trust and credibility. We want Affiliates positioned as the first to inform dispensary sign-ups about any changes that could affect profits.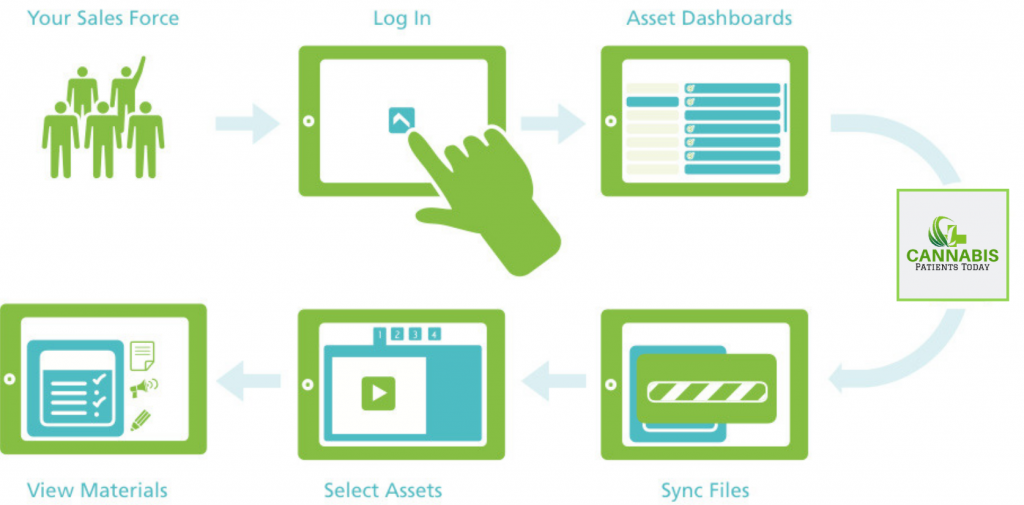 Once accepted as an Affiliate, you'll have access to LIVE training webinars, scripts, marketing images, videos, spreadsheets, and more. We help dispensaries achieve more financial success, which equals more rewards for our Affiliates.  Register FREE to get your new business career started today! 
The dispensary environment is very competitive. Getting new patients and/or recreational customers is still their #1 priority. We've unlocked the secrets to attract new medical patients or recreational clients, month-after-month, for virtually free.
Imagine a dispensary capturing every unfamiliar inbound call, which "auto" builds a contact data-base. Each caller is then "auto" loaded into a point rewards system, which "auto" sends a coupon to prompt an immediate visit. It calculates the points for the patient/client, and offers them coupons to share with their Social Media, Text. or Email friends with a simple click of a button.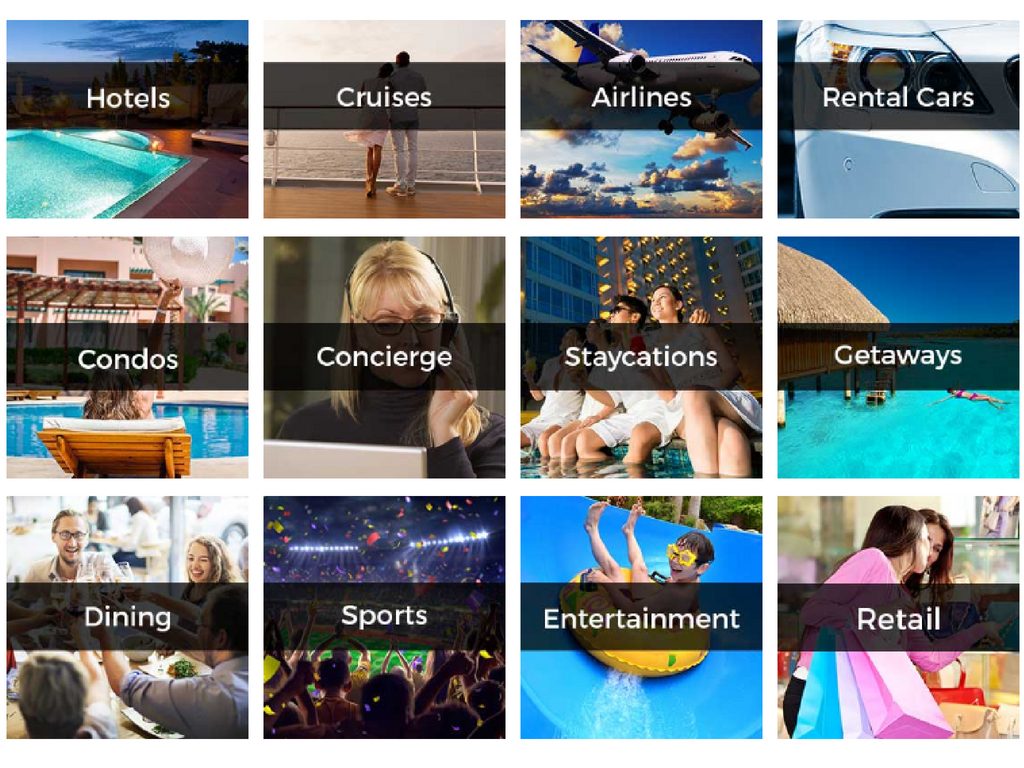 Creating a Premiere Loyalty Membership for dispensary sign-ups (patients, clients, and employees) is what sets you apart from most loyalty programs. There are some loyalty programs that come included with certain POS systems. However, we offer a "premiere" "wholesale" service package that's second to none.
Get started today and be on your way to earning residual commission, prizes, promotions, bonuses, and more!  We want to make this is a unique experience for those who achieve sign-up goals, while earning an above average income for themselves.  Sign-up below and we'll see you on the inside! 

NOTE: Please do not bother applying with bogus information. If we cannot reach you to qualify for acceptance, you will not be considered. Otherwise, we look forward to having you join the CPT Affiliates Sales Team!